Many of our programs are designed for teams, departments or entire organisations, but we also have programs for personal development.
Personal development does not mean that you participate in a workshop on your own. Usually, we tackle personal goals within a group made up of other motivated attendees. Participants receive feedback from colleagues or fellow participants, with the supervision of one of our trainers/coaches. In some programs, such as 'Dummy in Leadership', you will be submitted to a set of individual challenges.
As we are specialized in experiential learning, we are often approached by training organisations and institutes to host or supervise part of their program. In these programs, participants have the opportunity to put their learned theory into practice.
Want to know more about our Personal Development Programs? Call or e-mail us.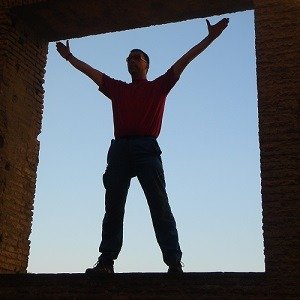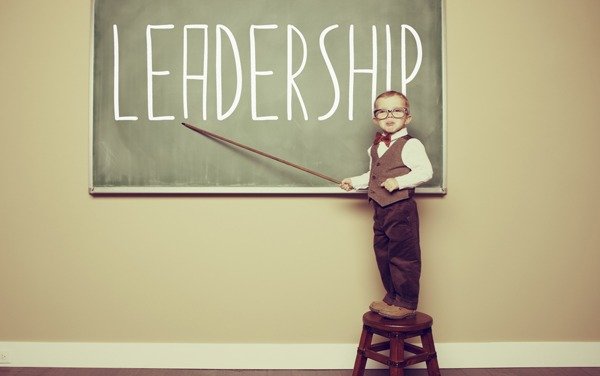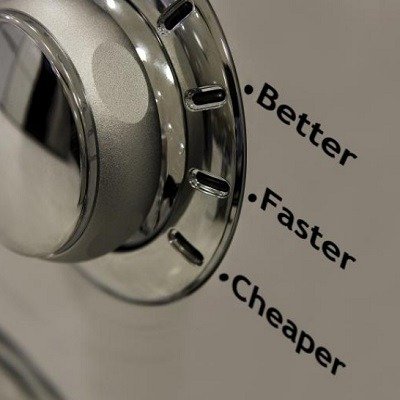 Eigenschappen
Avontuurlijk
Creatief
Spannend
Actief
inspirerend
Leerzaam
Origineel
Thema's
Communicatie
Samenwerking
Veranderen reorganiseren
Kennismaken
Motivatie
Nieuw team
Besluitvorming
Vertrouwen
Luisteren
Projectmanagement
Conflicten
Groepsgrootte
Tot 15 deelnemers
15 tot 80 deelnemers
Meer dan 80 deelnemers
Locaties
Buiten
In het buitenland
Binnen
Buiten en binnen
Op de eigen werkplek
Tijdsduur
Dagdeel
Hele dag
Meerdaags
1 à 2 uur