Curious about the team?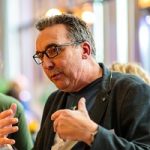 Remko Sietsma
Experience expert / Changer / Cross thinker / Entrepeneur
After years of experience, I could say I'm an expert in inventing, developing and executing experiental active methods, for learn- and developmentprogrammes. My credo? All is benefit!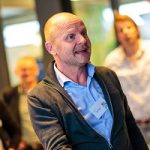 Thomas de Vries
Method specialist / Connector / Entertainer / Entrepeneur
I'm an expert in combining experiental learning with active methods. Distinctive is my ability to wear the right 'glasses' to convert a particular theory or need into a fun and educational experience.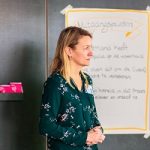 Sabine Mastwijk
Connector / Experience expert / Space provider
After 14 years of work experience , I find that my power is to create security in a group and providing the space so that what must be said, can be said.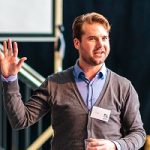 Timo Wilke
Developer / Listener / Connector
My expertise is to to facilitate a safe and careful developmentproces, where a group can share thoughts, feelings and experiences.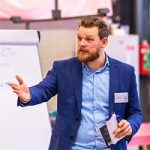 Wouter Hoogenboom
Researcher / Experience expert
With a sense of humor I like to challenge people to take a step. I am inquisitive, curious and focused on development.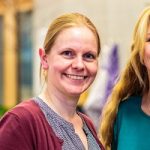 Yolanda Sloot
Organizer / Multitasker / Thinker 
As a project coordinator in various organizations, I have gained experience in planning and organizing. That's what I do best!